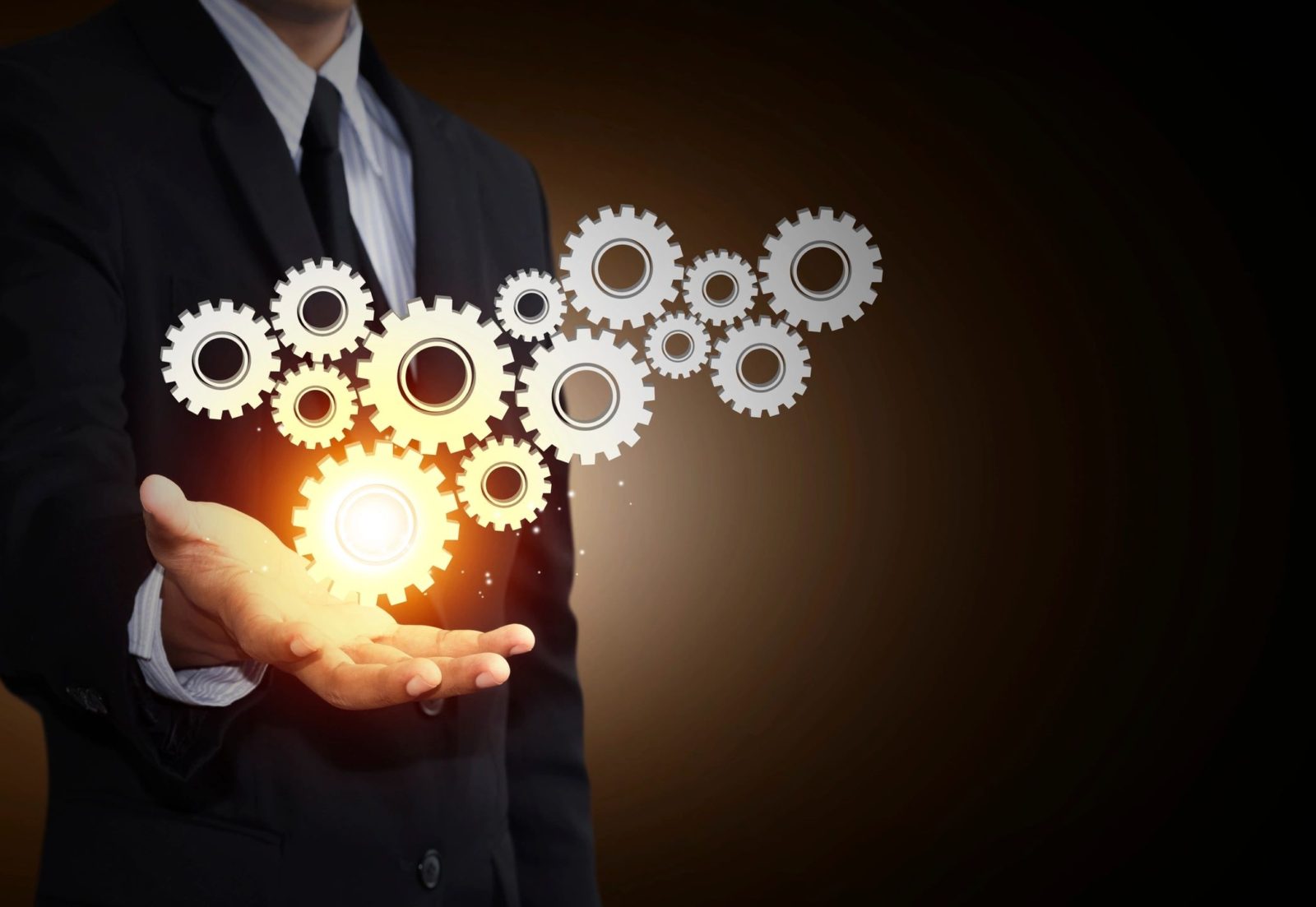 Our Approach
We served the Hill Country from 2005 to 2017 as Lively Computers.  In 2009 we became licensed to install and provide security monitoring.  Then in October of 2017 we changed our focus entirely to the security business in order to provide our complete attention to our growing customer base. Now as Lively Security, we look forward to helping meet your Home / Business Security and Audio / Video Needs!
Meet the Team
We are a locally owned family business that cares about our customers safety who live, work, and play in the Texas Hill Country!  We strive to do the job right the first time as quickly and efficiently as possible.
Our Staff is small, but able to handle the job of a much larger group.  Training, Teamwork, and Hard Work allows us to accomplish projects unimaginable by most.
ALL of our staff is background checked & installers licensed accordingly through  the security alarm industry by the Texas DPS and the Texas State Fire Marshal - YOUR SECURITY IS OUR PRIORITY!
We SET ourselves above Other Security Companies by the QUALITY of PRODUCTS, NEAT INSTALLATIONS, and SERVICE that We Provide.
Shane Lively
Owner/ Manager / Installer

Shane has been involved with communications & networking services since 1994.  Business Owner in the Hill Country since 2005.
Licensed Security Manager, Alarm & Access Control Installer since 2009, and Residential Fire Alarm Superintendent since 2018.
Josh Holder
Licensed Alarm Installer since 2020

and
Licensed Fire Alarm Technician since 2023

Business Owner in the Hill Country since 2005 serving as Communications Services and Project Manager.
Licensed Security Business Owners since 2009 and Alarm Installer since 2019.
Tyler Jordan
Licensed Alarm Installer since 2020

and
Licensed Fire Alarm Technician 2023