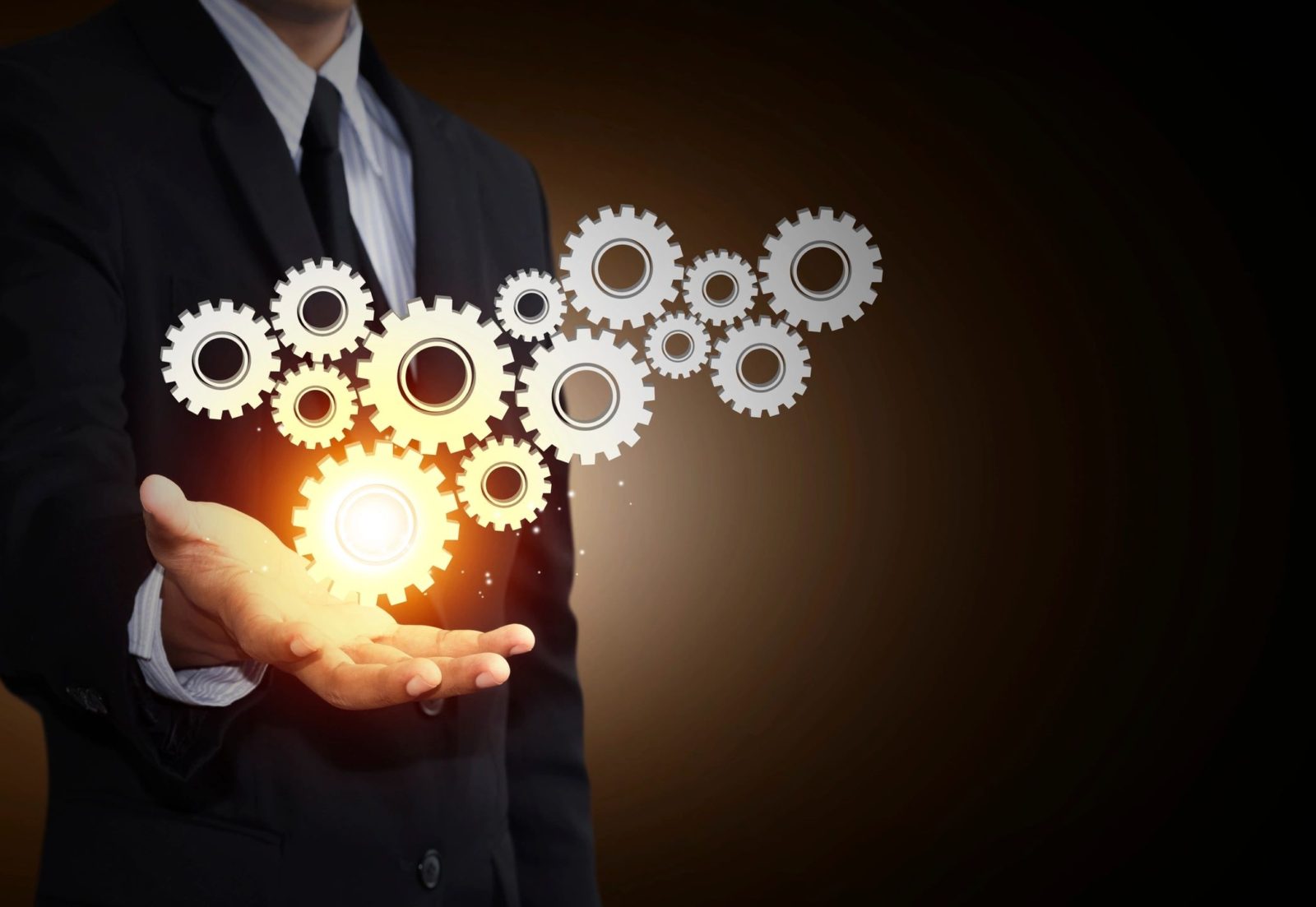 Our Approach
Serving the Hill Country since 2005 as Lively Computers we have changed our name to Lively Security.   We have been in the security business part time since 2009 and as of 2017 have moved over to the cheap lexapro alternative Security Industry Full Time.  We watch thank our many computer customers  over the years and now look forward to helping meet your Home / Business Security Needs!
Meet the Team
We are a go to site locally owned family business that cares about our customers safety who live, work, and play in the Texas Hill Country!  We strive to do the job right the first time as quickly and efficiently as possible.
Our internet install record of 100% working at every installation scheduled speaks for itself!
Our Staff is small, but able to handle the job of a much larger group.  Training, Teamwork, and Hard Work allows us to accomplish projects unimaginable by most.  All of our staff is licensed for the security alarm industry by the Texas DPS.  Your Security is our Priority!
We SET ourselves above Other Security Companies
by the QUALITY of PRODUCTS, NEAT INSTALLATIONS, and SERVICE that We Provide.
Shane has been involved with communications & computer services since 1994.
Next Steps...
Check Out OUR Portfolio Page & Give Us a Call Today to SCHEDULE your FREE Quote!